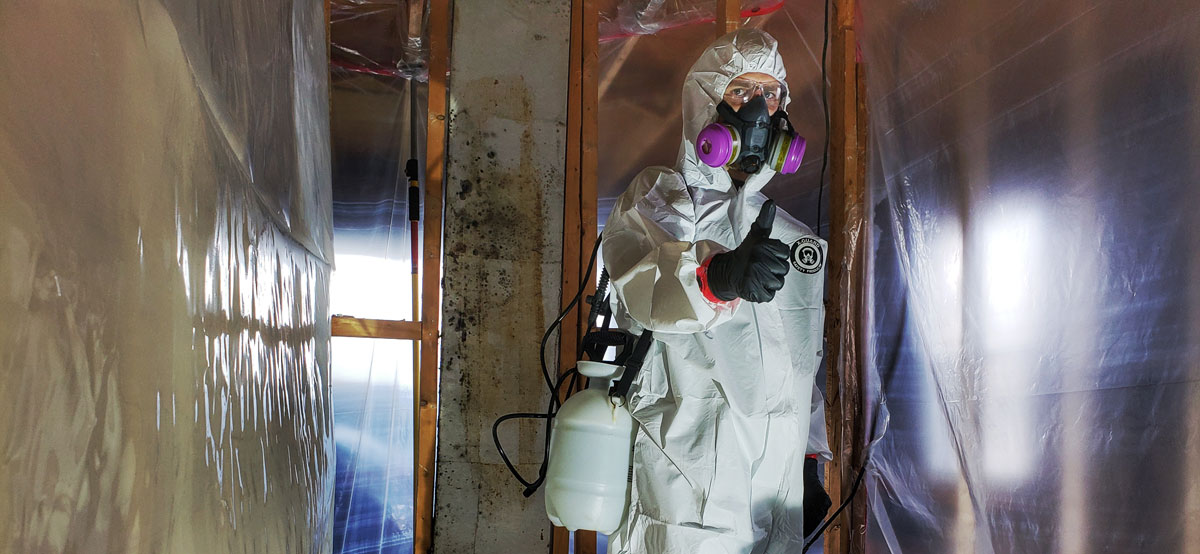 Contact Us
If you have a question or want to book an inspection contact us and we will be happy to assist you.
Request a Free Estimate
Schedule a virtual mold inspection session with our certified inspectors and get the answers from real experts on all your mold concerns.
With your assistance, we will perform thorough remove inspection and send you an estimate of what has to be done to solve the mold problem in your property.
You can also book on field scope of work assessment with our inspectors. Call us today to schedule the inspection that suits your needs.