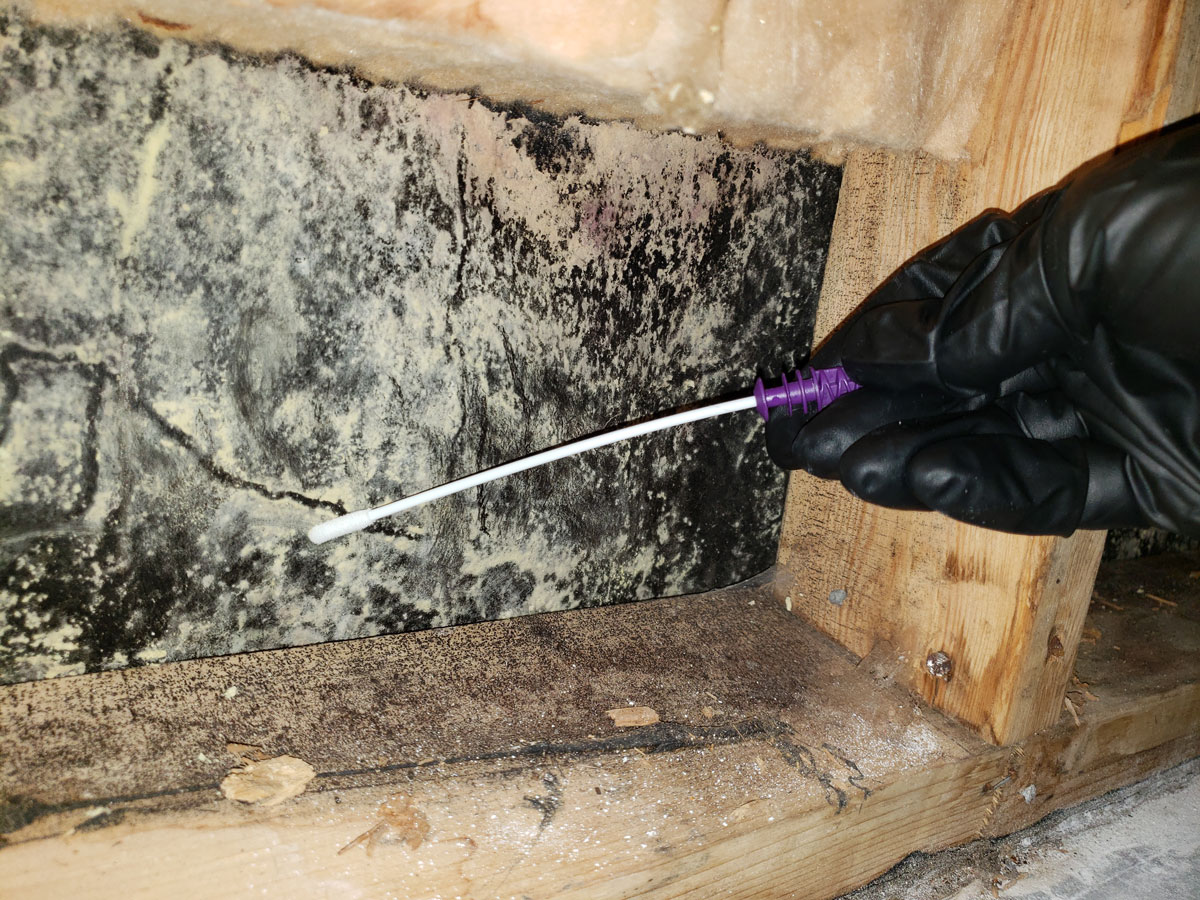 Kingston Mold Inspection
and Removal
Professional mold testing & removal services available in Kingston.
Call us to quickly book an appointment.
Get a Certified Mold Inspection in Kingston
Do you want to be satisfied with your mold inspection and mold removal? At Mold Inspection Kingston, our focus is customer satisfaction and our number one priority.
That's why we offer the widest selection of air quality and mold services at the lowest prices.
Getting it done as quickly as possible comes naturally with our focus on customer satisfaction. If you have allergies, are coughing, sneezing, or even have visible mold call us today to get a mold inspection on your property.
You need to contact certified technicians to make sure you get the specialized help you need. We are the local go-to experts for all things mold.
Schedule a Free Virtual Mold Inspection in Kingston Now
Mold Inspection Service in Kingston
If you suspect that there may be mold in your home, it's important to have it inspected and removed as soon as possible to protect your family's health and the integrity of your property – our mold inspection and removal service in Kingston is here to help.
Reviews from our customers in Kingston
Frequently Asked Questions
Service Areas in Kingston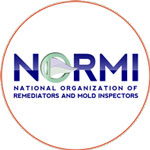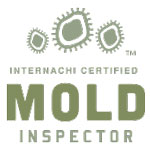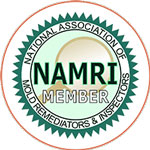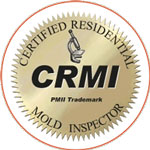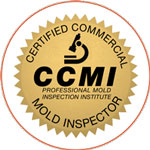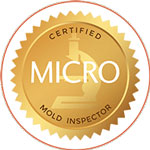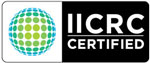 Certifications
Our team consists of well-trained experts, qualified thermographic, and water damage restoration technicians. They've completed years of education and training, as well as on-the-job experience, allowing them to handle a diverse range of services that will improve the quality of your home and your life.