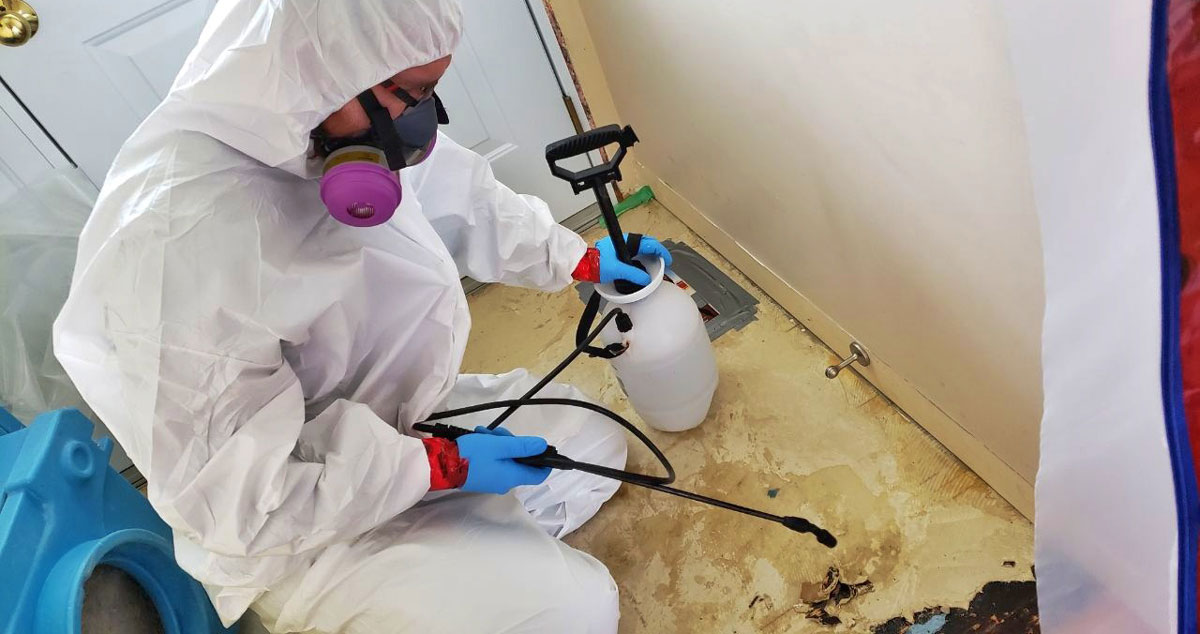 Montreal Mold Inspection
and Removal
We have all the services you need to detect and remove mold from your indoor space and improve indoor air quality.
SAME-DAY inspections available for appointment.
Get Peace of Mind with a Professional Mold Inspection in Montreal
Need fast, professional, and affordable help dealing with a mold problem? Call Montreal's certified mold inspection and mold removal specialists. We offer all of our inspection, testing, and remediation services.
We offer a quick, easy way to determine if you're dealing with a mold issue. We will also advise you on how to fix the problem and keep it from happening again.
Schedule a Free Virtual Mold Inspection in Montreal Now
Reviews from our customers in Montreal
Frequently Asked Questions
Service Areas in Montreal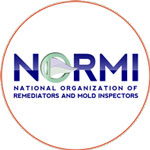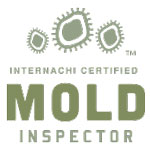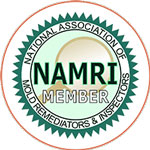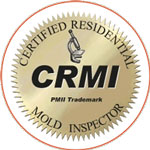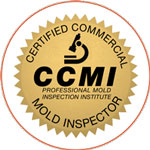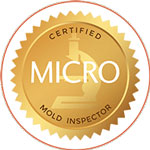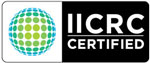 Certifications
Our team consists of well-trained experts, qualified thermographic, and water damage restoration technicians. They've completed years of education and training, as well as on-the-job experience, allowing them to handle a diverse range of services that will improve the quality of your home and your life.