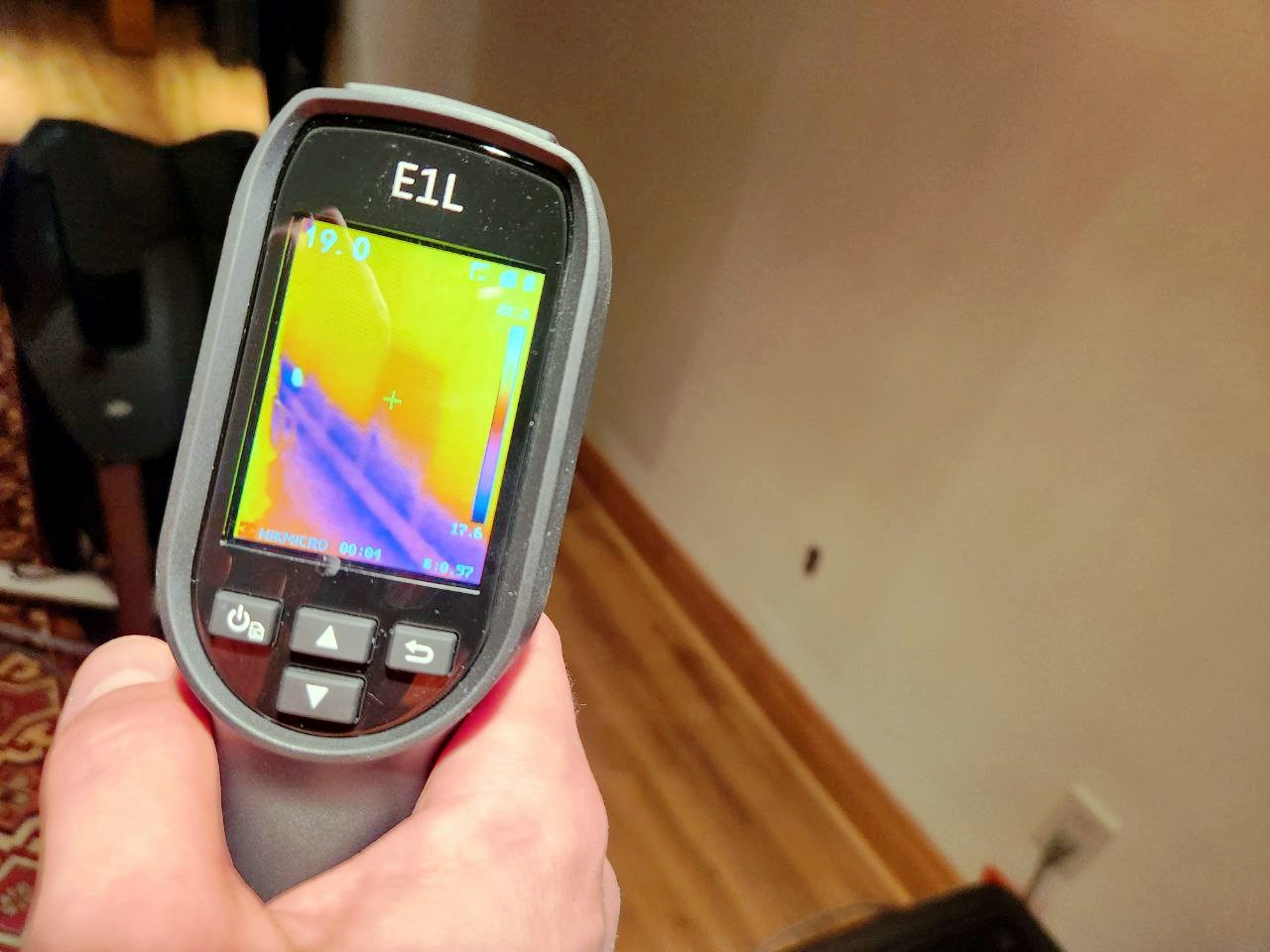 Healthier Living Environment | Prevent Property Damage | Enhance Air Quality
Comprehensive Mold Inspection Services in Ontario and Quebec
Protect your health and your property with expert mold inspection from MoldInspection.ca
Reliable Mold Inspection Services to Alleviate Your Concerns
Dealing with mold can be a stressful and daunting experience, causing health risks and property damage. At MoldInspection.ca, we understand your concerns and are here to help. Our reliable and professional mold inspection services are designed to identify and address mold-related issues, providing you with peace of mind and a healthy indoor environment. Trust our experienced team to guide you through every step of the process, ensuring a hassle-free and satisfactory experience.
Why Choose MoldInspection?
Expertise: Our certified inspectors have extensive knowledge and experience in dealing with mold issues in both residential and commercial properties.
Prompt Service: We understand the urgency of mold-related concerns, and we strive to provide quick and efficient services to our clients.
Comprehensive Reporting: Our detailed mold inspection reports provide you with all the information you need to understand and address mold issues in your property.
Customer Satisfaction: Your safety and satisfaction are our top priorities. We go above and beyond to ensure that our services meet your expectations.
Schedule Free Mold Virtual Inspection
Our Mold Inspection Services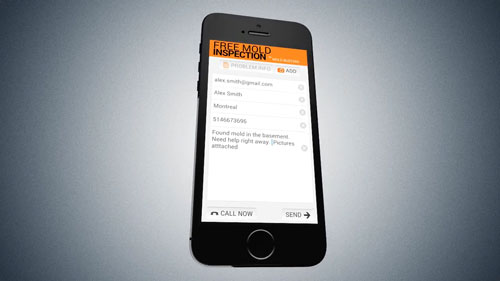 01.
Residential Mold Inspection
We provide thorough mold inspections for homes, apartments, and condos. Our inspectors check for signs of mold growth, moisture issues, and water damage to help homeowners maintain a healthy living environment.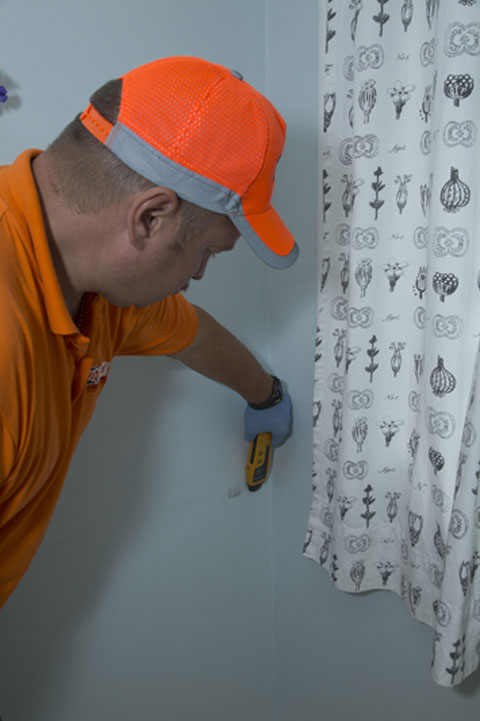 02.
Commercial Mold Inspection
Our team of experts offers mold inspection services for commercial properties, such as offices, warehouses, and retail spaces. We help businesses identify and address mold problems to ensure a safe and healthy workplace for employees and customers.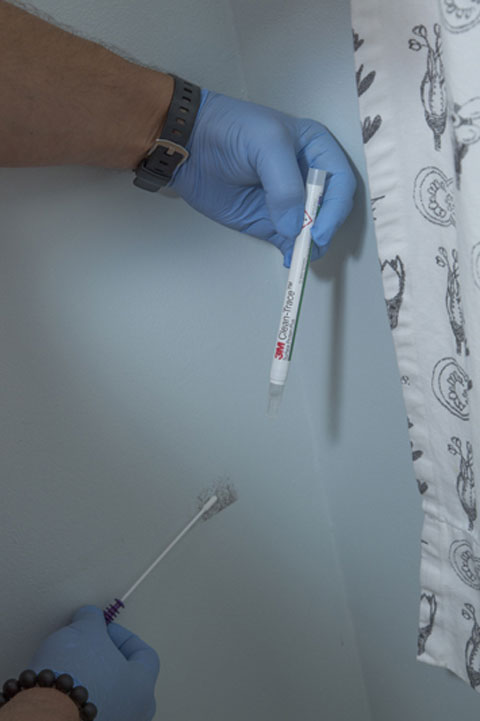 03.
Air Quality Testing
Poor indoor air quality can lead to mold growth and other health issues. Our inspectors can conduct air quality tests to identify mold spores and other contaminants, helping you take the necessary steps to improve your indoor air quality.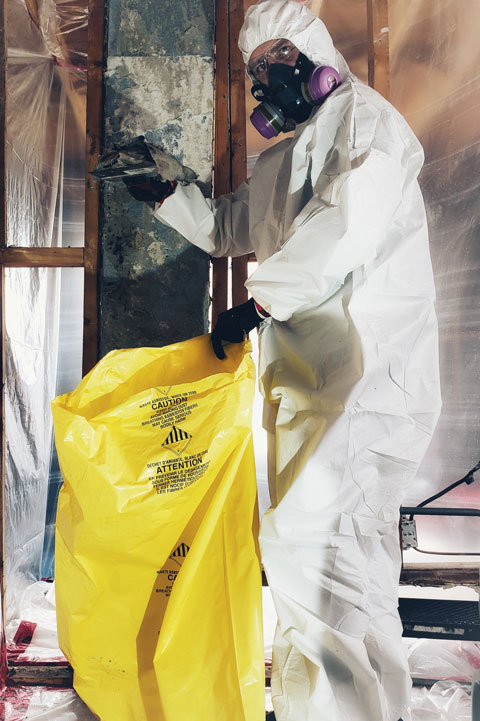 04.
Post-Remediation Inspection
After mold remediation, it's essential to ensure that the job has been completed successfully. Our inspectors can perform post-remediation inspections to verify that your property is mold-free and safe for occupation.
How Our Mold Inspection Process Works
Experience a seamless mold inspection experience with MoldInspection.ca. Our well-structured and efficient mold inspection process is designed to provide you with peace of mind while addressing mold issues in your property. Read on to discover the step-by-step approach our certified inspectors follow to ensure accurate results and optimal customer satisfaction.
1. Booking an Appointment
Contact us to schedule a mold inspection at a time that's convenient for you. Our customer support team is available to answer any questions you may have and help you book an appointment.
2. On-Site Inspection
Our certified inspectors will visit your property and conduct a thorough mold inspection. They will examine all areas of concern, such as basements, crawl spaces, attics, and HVAC systems.
3. Sampling and Laboratory Analysis
If mold is suspected, our inspectors will collect samples for laboratory analysis. This helps us determine the type and extent of mold growth, as well as any potential health risks.
4. Detailed Report
We provide you with a comprehensive mold inspection report, including laboratory results, photographs, and recommendations for mold remediation, if necessary.
5. Post-Inspection Support
Our team is available to answer any questions you may have and guide you through the remediation process, ensuring that your property is restored to a safe and healthy condition.
Here's What Our Clients Say About Us
As a business owner, ensuring the health and safety of my employees is a top priority. When I suspected mold in our office, I reached out to MoldInspection.ca. Their inspectors were thorough and efficient, quickly identifying the source of the problem. The comprehensive report they provided allowed me to address the issue promptly and effectively. I'm grateful for their expertise and wouldn't hesitate to recommend them to others.

I contacted MoldInspection.ca when I noticed a musty smell in my basement. Their team was incredibly professional and knowledgeable, guiding me through the entire inspection process. They discovered a hidden mold issue and provided me with a detailed report, including recommendations for remediation. I'm extremely satisfied with their service and can now enjoy a mold-free home. I highly recommend MoldInspection.ca for all your mold inspection needs

After dealing with persistent allergy symptoms, I decided to have my home's air quality tested. MoldInspection.ca's team not only discovered mold spores in the air but also located the source of the issue. They provided clear recommendations and helped me understand the necessary steps for remediation. I'm extremely happy with the results and can finally breathe easy in my own home. Thank you, MoldInspection.ca!

Emily T.
Kingston, Ontario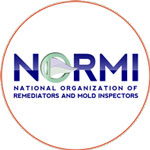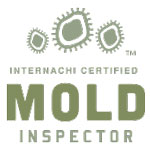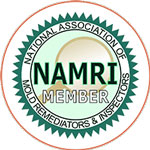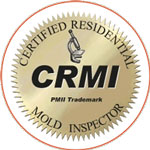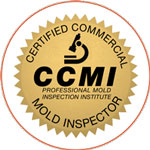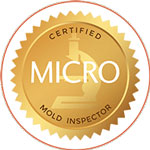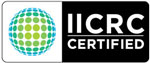 Certifications
Our team consists of well-trained experts, qualified thermographic, and water damage restoration technicians. They've completed years of education and training, as well as on-the-job experience, allowing them to handle a diverse range of services that will improve the quality of your home and your life.
Related Resources About Mold