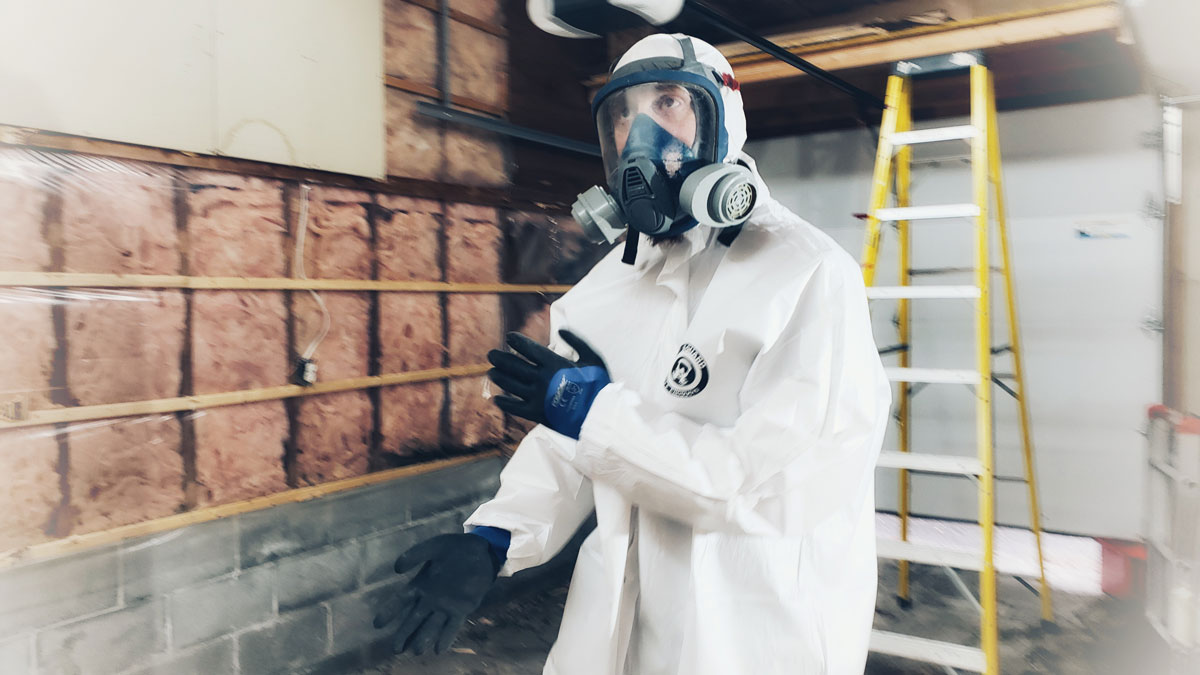 Kanata Mold Inspection
and Removal
Call us today for mold removal services in Kanata, Ontario.
Our mold removal technicians can help you get rid of your mold problem.
Don't Let Mold Damage Your Home in Kanata: Get Rid of It Today
If you have recently discovered mold in your home, it is important to take immediate steps to remove it. Mold can cause a variety of health problems, so it is best to remove it as soon as possible. You may be tempted to try to remove the mold yourself, but this is not recommended. It is best to hire a professional mold removal service.
Mold Inspection Kanata is your one-stop-shop for all your mold needs! We offer mold inspection, removal, and testing services to help you get rid of this pesky problem once and for all. Our experienced professionals will work diligently to identify the source of the mold and remove it quickly and efficiently. Plus, we offer competitive prices and a 100% satisfaction guarantee!
Contact us today to get started!
Schedule a Free Virtual Mold Inspection in Kanata Now
Reviews from our customers in Kanata
Frequently Asked Questions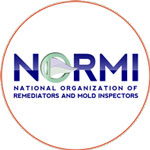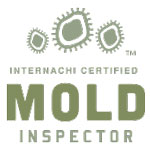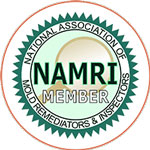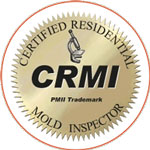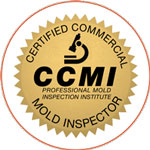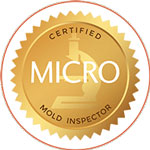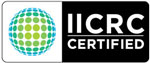 Certifications
Our team consists of well-trained experts, qualified thermographic, and water damage restoration technicians. They've completed years of education and training, as well as on-the-job experience, allowing them to handle a diverse range of services that will improve the quality of your home and your life.