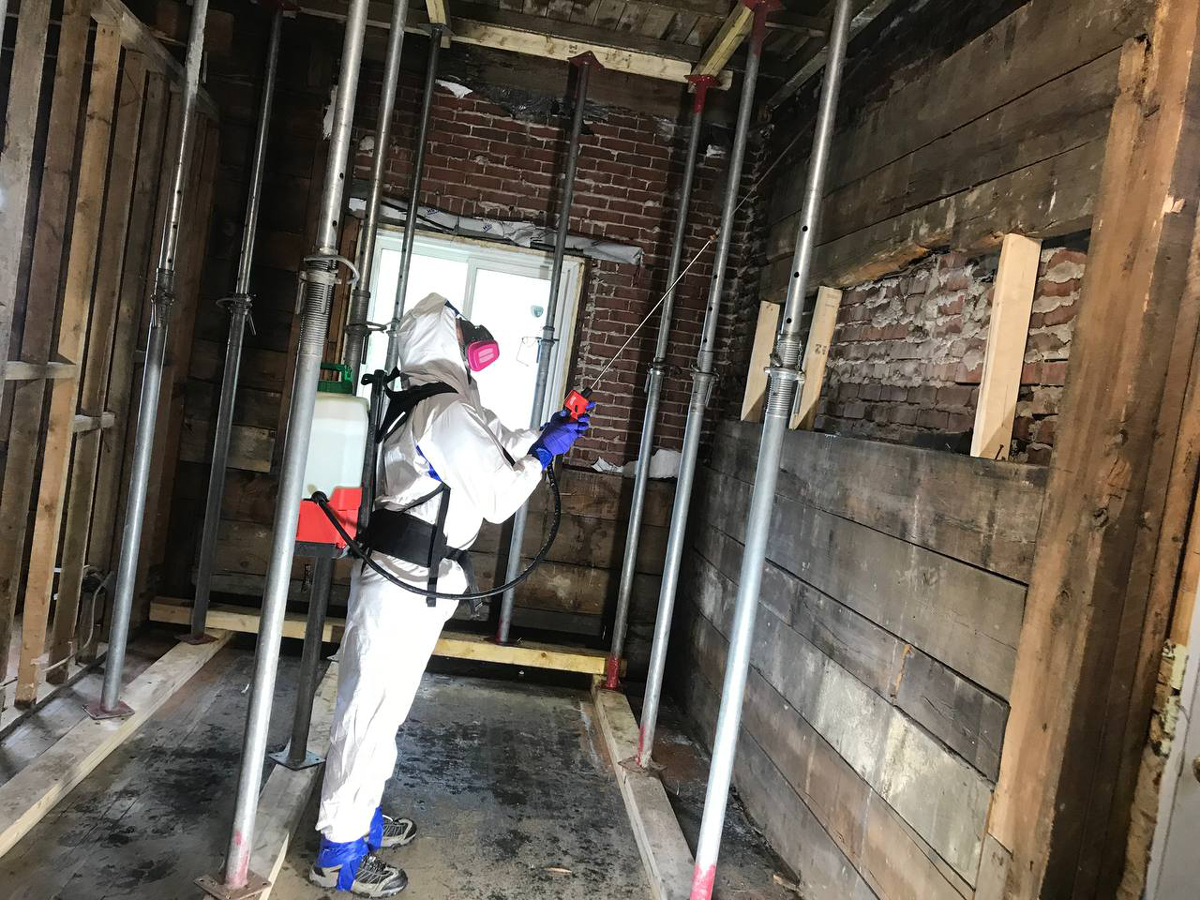 Laval Mold Inspection and Removal
We can help you remove the mold from your property in Laval and ensure that it does not come back.
Call us today to schedule an appointment.
Expert Laval mold inspection and removal
Mold is a fungus that can grow almost anywhere. It releases spores into the air, which can cause health problems in people who are allergic to it. Mold can also damage property. If you think you have a mold problem, it's important to get it inspected and removed as soon as possible.
Mold inspection and removal is not a job for amateurs. It's important to hire a professional who knows what they're doing. They will be able to inspect your home for signs of mold and remove any mold that is found. They will also take steps to prevent future mold growth.
If you live in the Laval area and need help with mold inspection and removal, call us today. We offer free virtual inspection and our services are fully insured.
Schedule a Free Virtual Mold Inspection in Laval Now
Frequently Asked Questions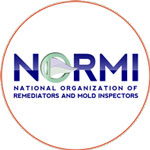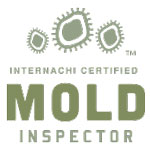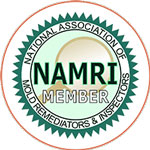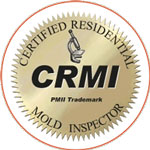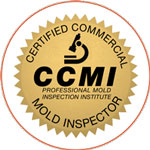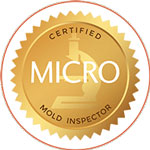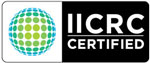 Certifications
Our team consists of well-trained experts, qualified thermographic, and water damage restoration technicians. They've completed years of education and training, as well as on-the-job experience, allowing them to handle a diverse range of services that will improve the quality of your home and your life.