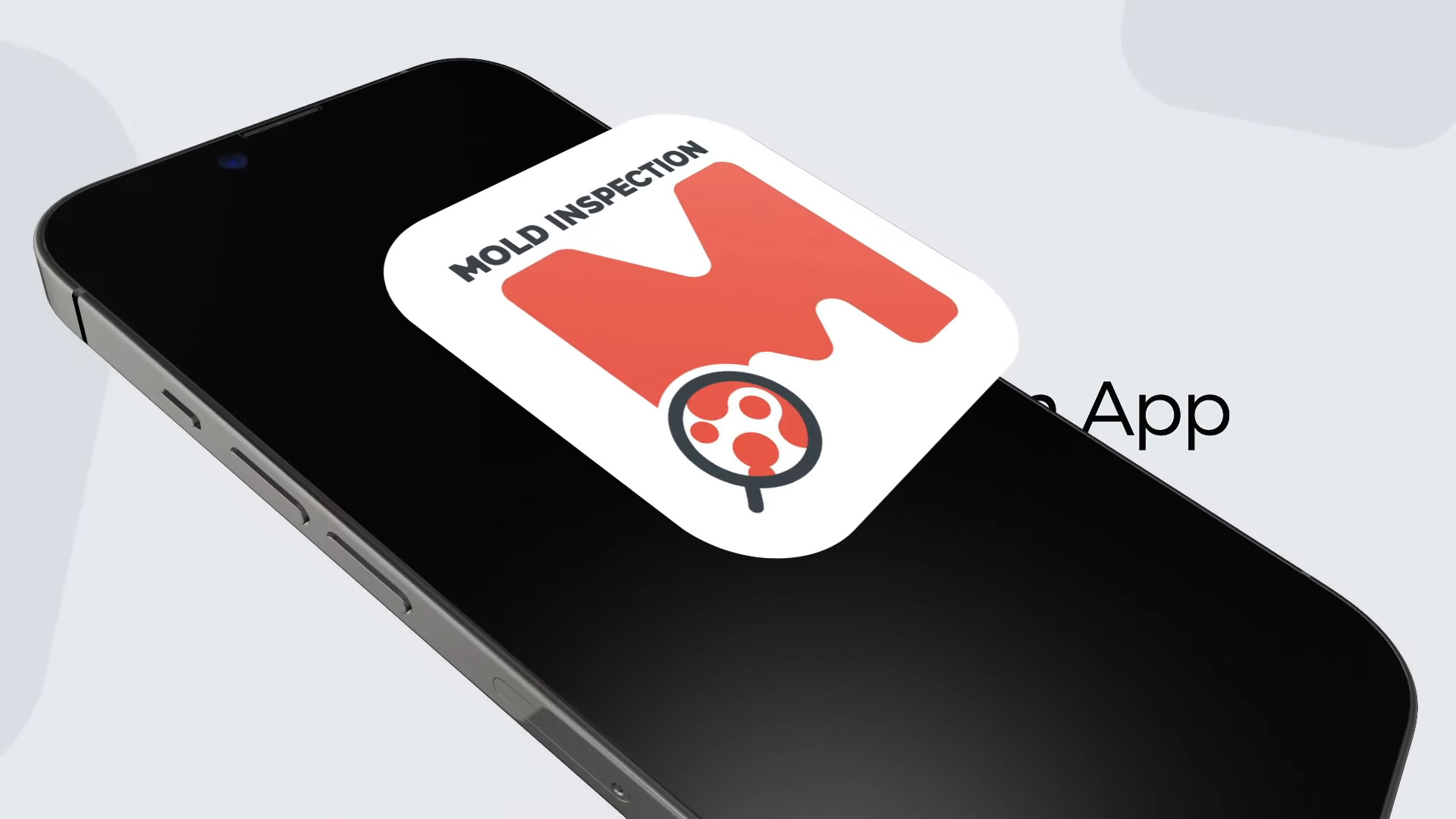 Breathe Easy with Mold-Free Living
Discover a Healthier Home with Our Free Virtual Mold Inspection
Fast, Accurate, and Convenient – A Smarter Way to Protect Your Home from Mold
Eliminate Mold Worries with Our Virtual Mold Inspection App
Introducing our Free Virtual Mold Inspection App, the revolutionary solution to identify and address mold issues in your home without ever needing an in-person appointment. Connect with our certified mold experts remotely, receive professional advice, and obtain a detailed report and quote – all from the comfort of your home. Transform the way you tackle mold problems and secure a healthier living space with our easy-to-use, efficient, and eco-friendly virtual mold inspection app.
Schedule Free Mold Virtual Inspection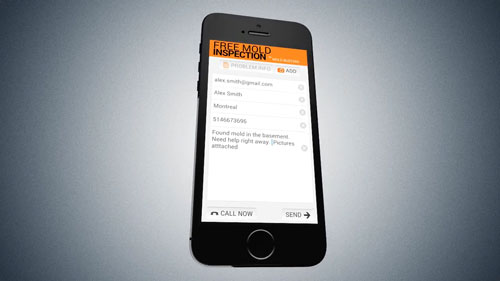 01.
Book Your Virtual Appointment
Easily schedule your virtual mold inspection by selecting a date and time that works for you. Our certified indoor environmental experts are here to assist you at your convenience.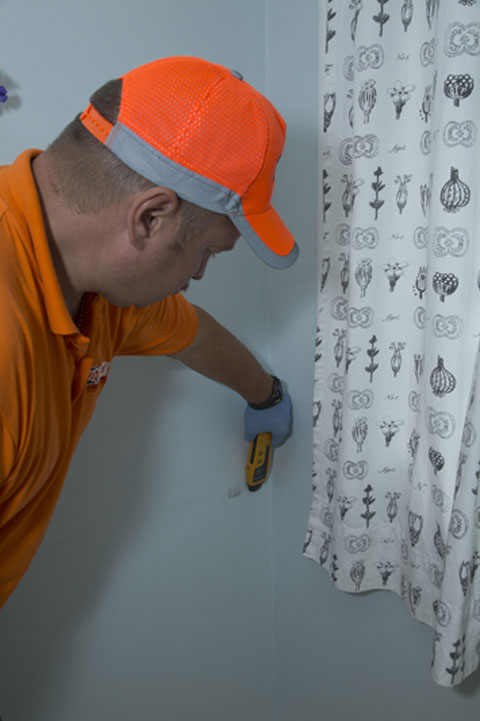 02.
Connect and Discuss
Join a video phone call with one of our certified mold experts to discuss your concerns and share any suspicious areas in your home. Our professionals are trained to National Association of Mold Professionals standards, ensuring you receive top-quality advice.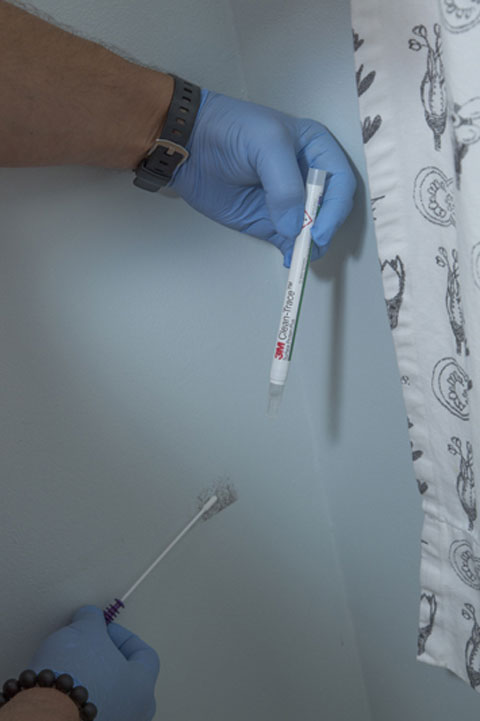 03.
Comprehensive Inspection and Analysis
Using your phone's camera, our mold expert will guide you through the inspection process, examining potential mold issues and assessing your property's condition. Rest assured that our proprietary inspection software guarantees an accurate evaluation.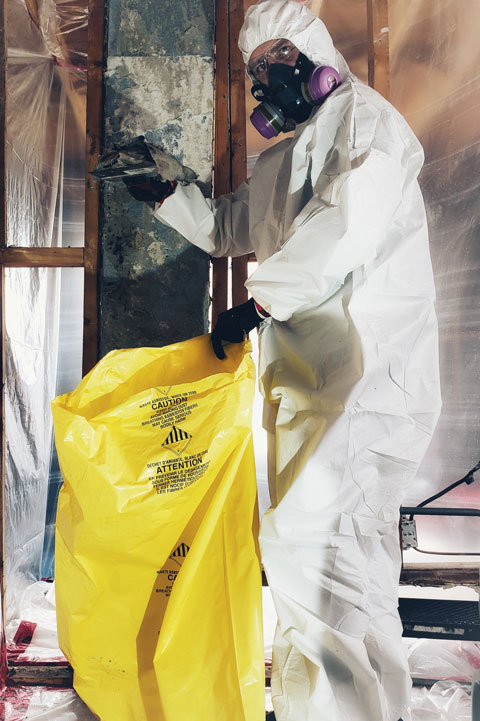 04.
Receive Your Report and Estimate
Within a few hours of your virtual appointment, you will receive a detailed report outlining the findings, professional recommendations, and a competitive quote for mold removal, if necessary. Our experts are here to provide the best course of action tailored to your specific needs.
Why Choose Us: Experience Unmatched Virtual Mold Inspection Services
When it comes to addressing mold concerns in your home or office, you deserve the best. Our Free Virtual Mold Inspection App offers a seamless and reliable solution to tackle mold issues without any hassle. Discover the reasons why our virtual mold inspection services stand out among the competition.
Certified Mold Experts
Our team of certified indoor environmental experts is trained to National Association of Mold Professionals standards, ensuring you receive top-notch advice and service.
Cutting-Edge Technology
Our proprietary inspection software guarantees accurate and efficient evaluations, giving you peace of mind knowing your property is in good hands.
Convenient and Time-Saving
Schedule your virtual mold inspection at your convenience and avoid the need for in-person appointments. Our streamlined process saves you time and effort.
Tailored Solutions
We understand that every property is unique. Our experts analyze your property's specific needs and provide customized recommendations to create a mold-free environment.
Transparent and Competitive Pricing
Receive a detailed report and a competitive quote for mold removal if needed, with no hidden costs or surprises.
Dedicated Customer Support
Our commitment to your satisfaction goes beyond the inspection process. We're here to address any questions or concerns and guide you through the mold remediation journey.
Here's What Our Clients Say About Us
I am impressed with the accuracy and speed of the free virtual mold inspection service. It has made maintaining my home's mold-free status much easier and cost-effective.

John Allison
CEO of Manufacture Company
As a landlord, the virtual mold inspection has been invaluable in helping me keep my properties in excellent condition. It's a fantastic tool for property management.

The virtual mold inspection service has been a game-changer for me. It's easy to use, fast, and the recommendations provided have been extremely helpful in addressing mold issues in my home.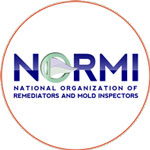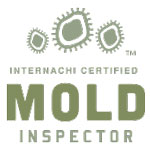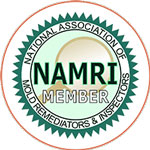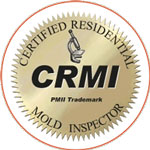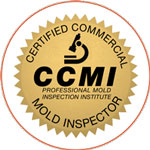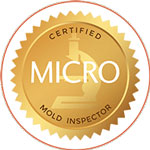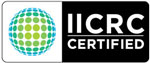 Certifications
Our team consists of well-trained experts, qualified thermographic, and water damage restoration technicians. They've completed years of education and training, as well as on-the-job experience, allowing them to handle a diverse range of services that will improve the quality of your home and your life.
Related Resources About Mold