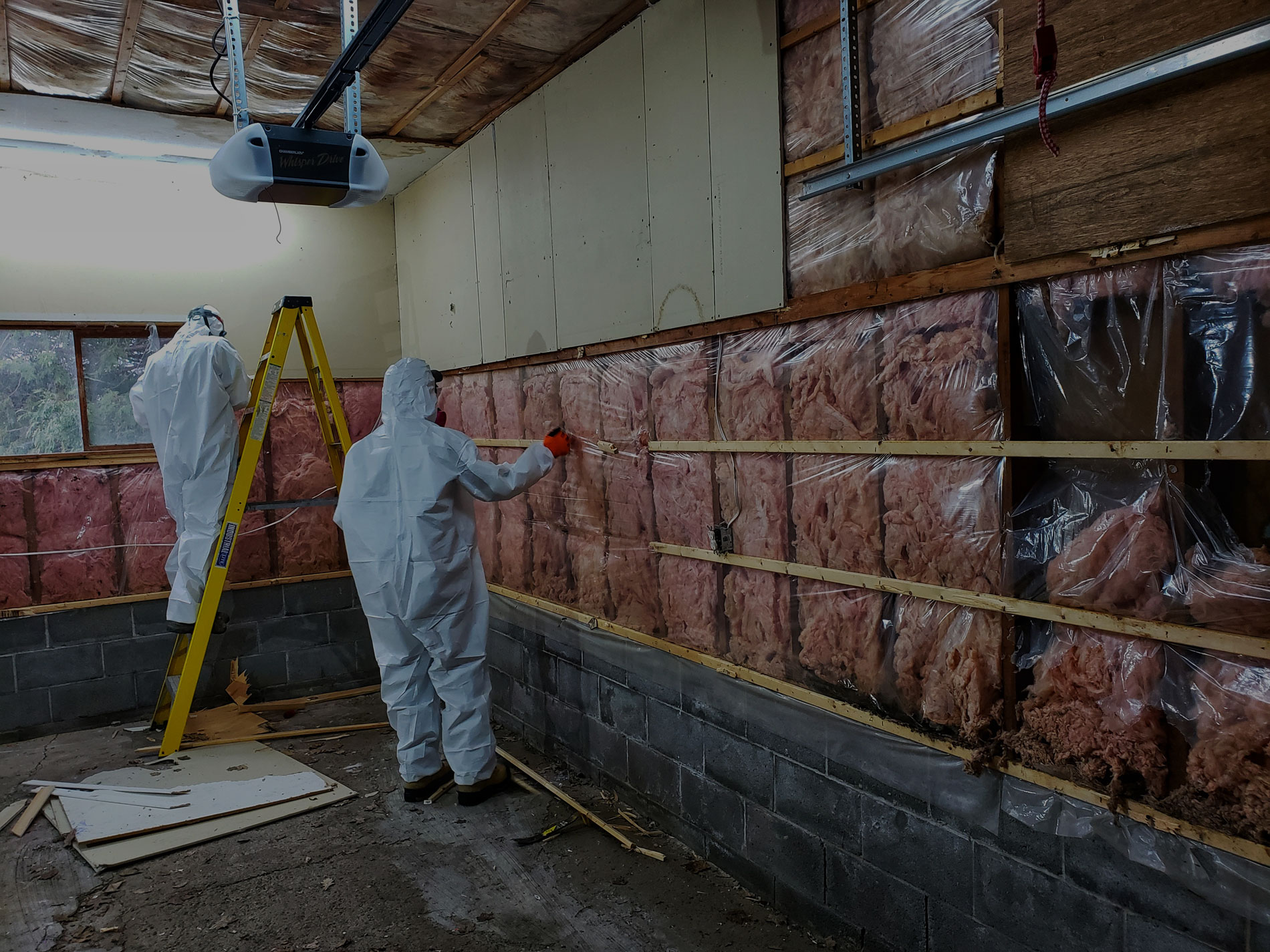 Best Mold Inspection Services
Leading Mold Inspection and Mold Removal Services in Ottawa-Gatineau and Montreal
We offer fast, professional mold inspection and removal services at competitive prices.
Your Mold Removal Experts
Looking for a top-quality mold inspection and mold removal service? Look no further than our team at MoldInspection.ca.
We offer the best in quality and service, so you can be sure that your home or business is getting the care it needs. We will inspect your property for any signs of mold and take appropriate action if necessary. Contact us today to schedule a free consultation!
Schedule Free Virtual Inspection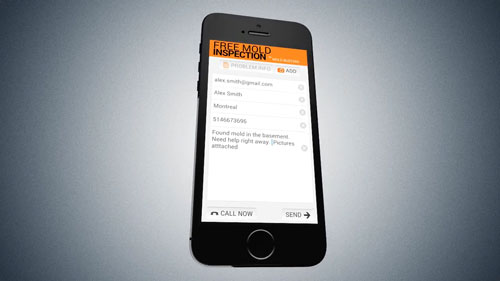 01.
FREE Virtual Mold Inspection
If you suspect that you have mold in your home, contact us for a free virtual inspection.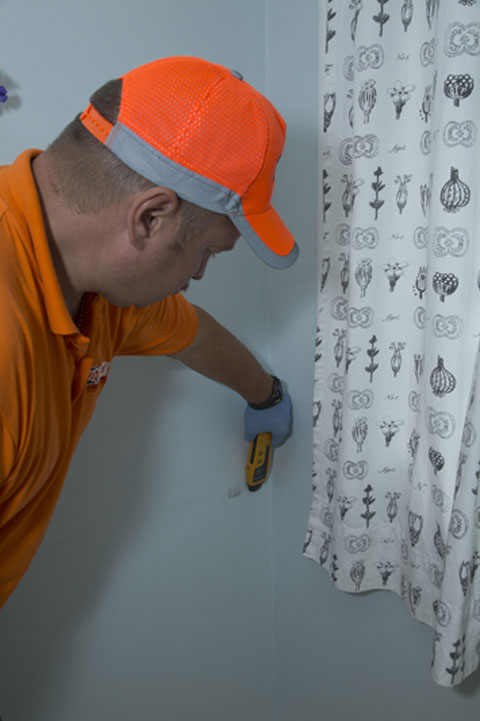 02.
Mold Inspection
Mold can be found everywhere in your home. We offer mold inspection services that will help you find and remove mold before it becomes a problem.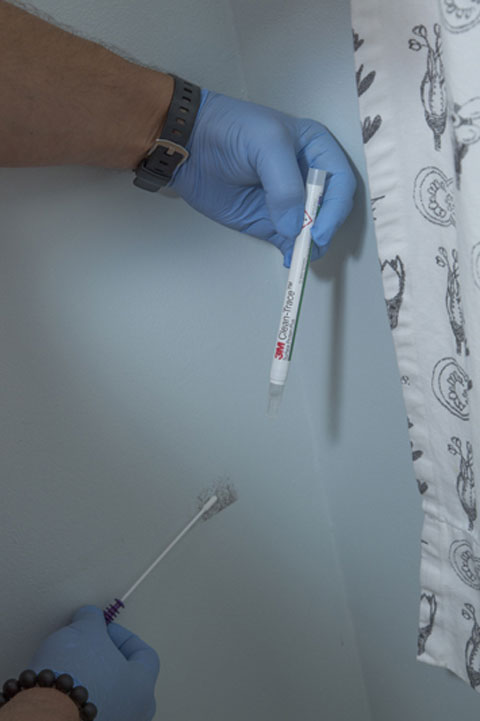 03.
Mold testing
Mold can cause sever allergic reactions. Don't take any chances with your family's health. Get your home tested for mold today!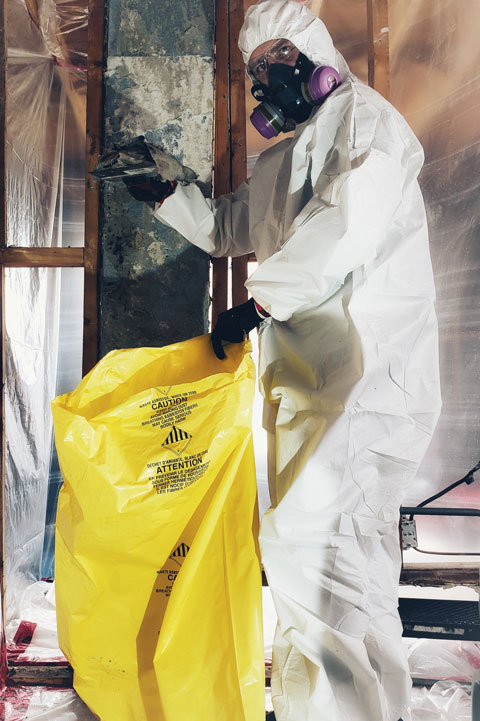 04.
Mold Removal
Mold removal task is a dirty and dangerous job. Let us remove the mold from your home or business. You will breathe easier and have peace of mind.
Why Choose Us
We are experts in the mold inspection and mold removal service industry. We will make sure that your home or business are safe and free of mold.
Qualified Experts
We are certified mold remediation and water damage restoration professionals.
Workmanship Experience
With 15+ years of experience in mold removal, we deliver the best possible outcome for your property.
Unbeatable reports
You will always get the most detailed reports with all the recommendations to resolve the issues.
Instant Online Booking
Book your appointment for the same day via our online booking system. Free virtual inspections are available as well.
Price match Guarantee
All mold removal estimates are backed by our price match guarantee. We will match any competitive offer.
Superb Customer Support
Our customer solution providers are available 24/7 to assist you with any issue or question you have.
17000+
Mold inspection jobs
Here's What Our Clients Say About Us
I was really hesitant to try mold removal because of all the horror stories I've heard, but I'm so glad I did! The process was very simple and didn't cause any inconvenience. The best part was that it actually worked – my mold problem was gone in just a few days!

John Allison
CEO of Manufacture Company
I'm so glad I decided to test the mold in my home. The results showed that I had a serious problem and I was able to get it taken care of before it became a bigger issue. The testing process was simple and the staff was very helpful.

Alicia Potter
New homeowner
I was really pleased with the mold removal service I received. The team was very professional and worked quickly to get the job done. They were able to remove all of the mold from my home and my family is now able to breathe easier. I would definitely recommend this service to anyone who needs it.

Edward B. Suarez
Enterpreneur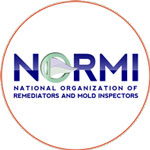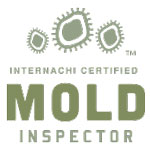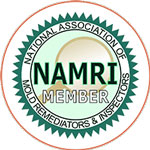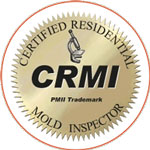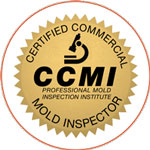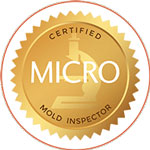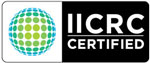 Certifications
Our team consists of well-trained experts, qualified thermographic, and water damage restoration technicians. They've completed years of education and training, as well as on-the-job experience, allowing them to handle a diverse range of services that will improve the quality of your home and your life.
Related Resources About Mold