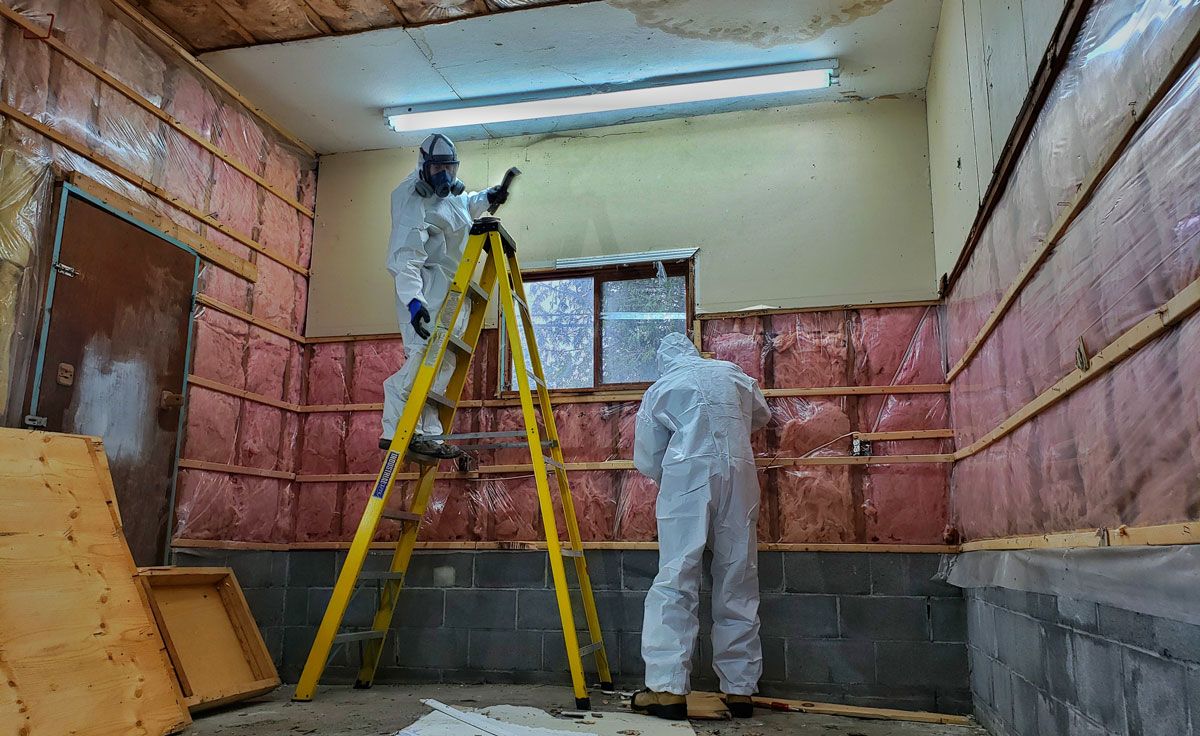 Gatineau Mold Inspection
and Removal
For a variety of services related to mold and indoor air quality, call the trusted experts at Mold Inspection Gatineau.
We are Gatineau's go-to mold inspection and remediation company.
Get a Certified Mold Inspection in Gatineau
A professional and certified mold inspection is the only way to be sure if there is a mold problem in your home.
Mold can cause serious health problems, so it's important to get it checked out as soon as possible.
Our inspectors are highly trained and will take care of everything for you.
We'll identify the source of the mold and provide a solution to get rid of it for good.
Schedule a Free Virtual Mold Inspection in Gatineau Now
Reviews from our customers in Gatineau
Frequently Asked Questions
Service Areas in Gatineau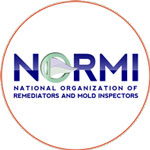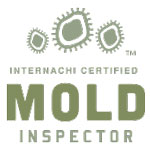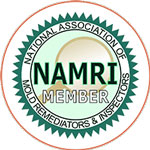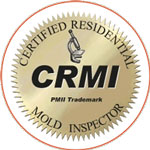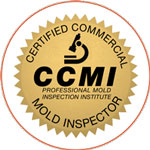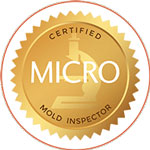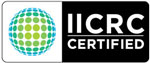 Certifications
Our team consists of well-trained experts, qualified thermographic, and water damage restoration technicians. They've completed years of education and training, as well as on-the-job experience, allowing them to handle a diverse range of services that will improve the quality of your home and your life.