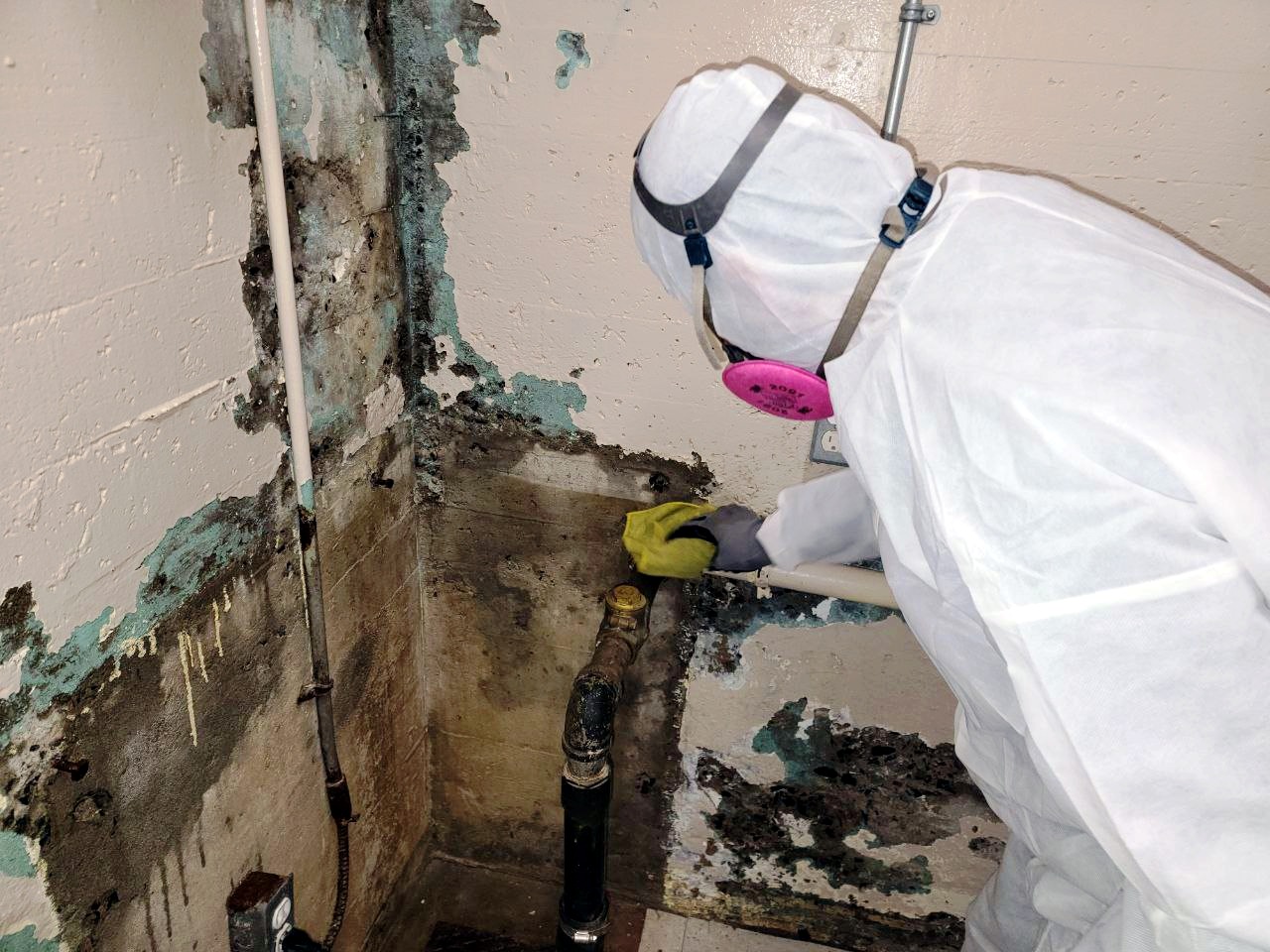 Mold Removal Services in Ontario and Quebec
Restoring Health and Comfort: Expert Mold Removal Services You Can Trust
Expert Mold Removal Solutions to Protect Your Health and Property
Facing a mold infestation can be overwhelming, posing serious threats to your health and the structural integrity of your property. At MoldInspection.ca, we're here to address your concerns and provide expert mold removal solutions. Our certified professionals utilize proven techniques and eco-friendly products to safely and effectively eliminate mold, ensuring a clean and healthy environment. With our comprehensive services and commitment to customer satisfaction, you can trust us to handle your mold issues with the utmost care and professionalism.
Why Choose MoldInspection.ca for Mold Removal?
Certified Professionals:: Our team consists of certified mold removal specialists who are trained to handle mold issues in residential and commercial properties.
Safe and Effective Methods: We use industry-approved mold removal techniques and eco-friendly products to eliminate mold while protecting your health and the environment.
Comprehensive Services: From mold inspection and removal to post-remediation services, we provide a full range of mold-related solutions to meet your needs.
Customer Satisfaction: Your safety and satisfaction are our top priorities. We go above and beyond to ensure that our mold removal services exceed your expectations.
Schedule Free Mold Virtual Inspection
Don't let mold affect your health and property. Trust the experts at MoldInspection.ca for professional mold removal services in Ontario and Quebec. Call us or fill out our online form to request a quote or schedule an appointment.
Our Mold Removal Services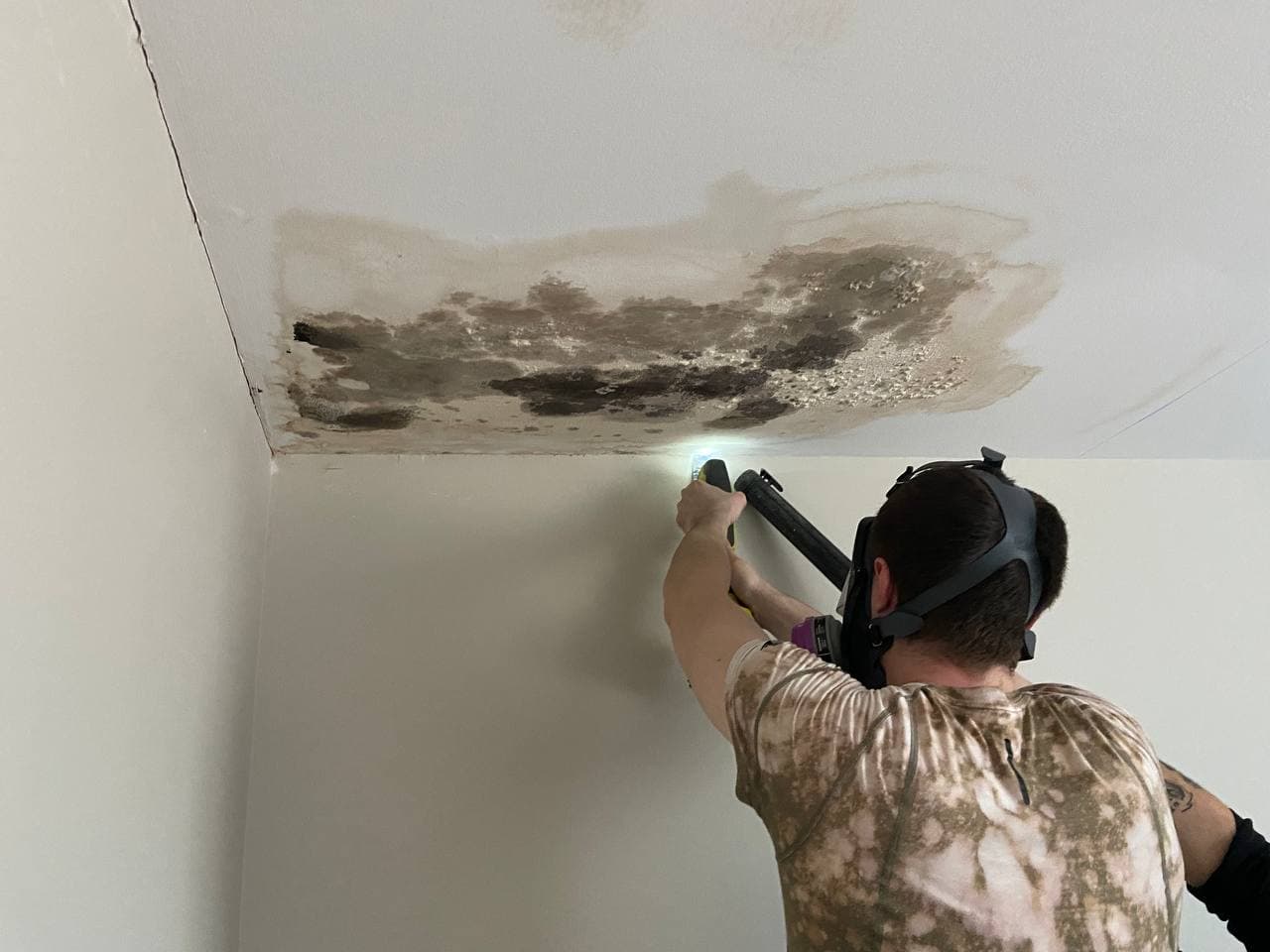 01.
Residential Mold Removal
Our team specializes in removing mold from homes, apartments, and condos. We address mold issues in all areas of your property, including basements, attics, crawl spaces, and bathrooms.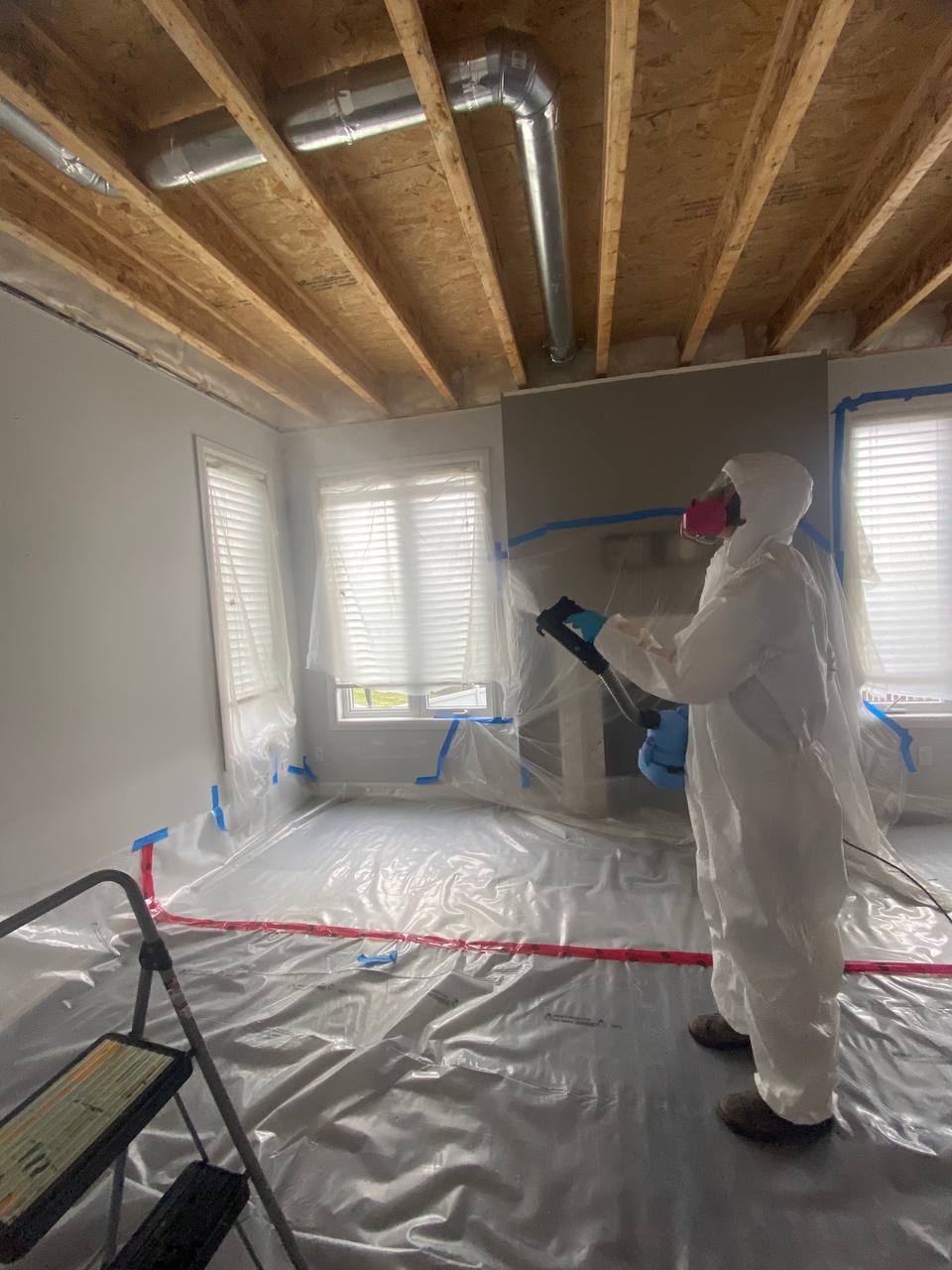 02.
Commercial Mold Removal
We provide mold removal services for commercial properties, such as offices, warehouses, retail spaces, and more. Our experts work efficiently to minimize downtime and ensure a safe and healthy workplace.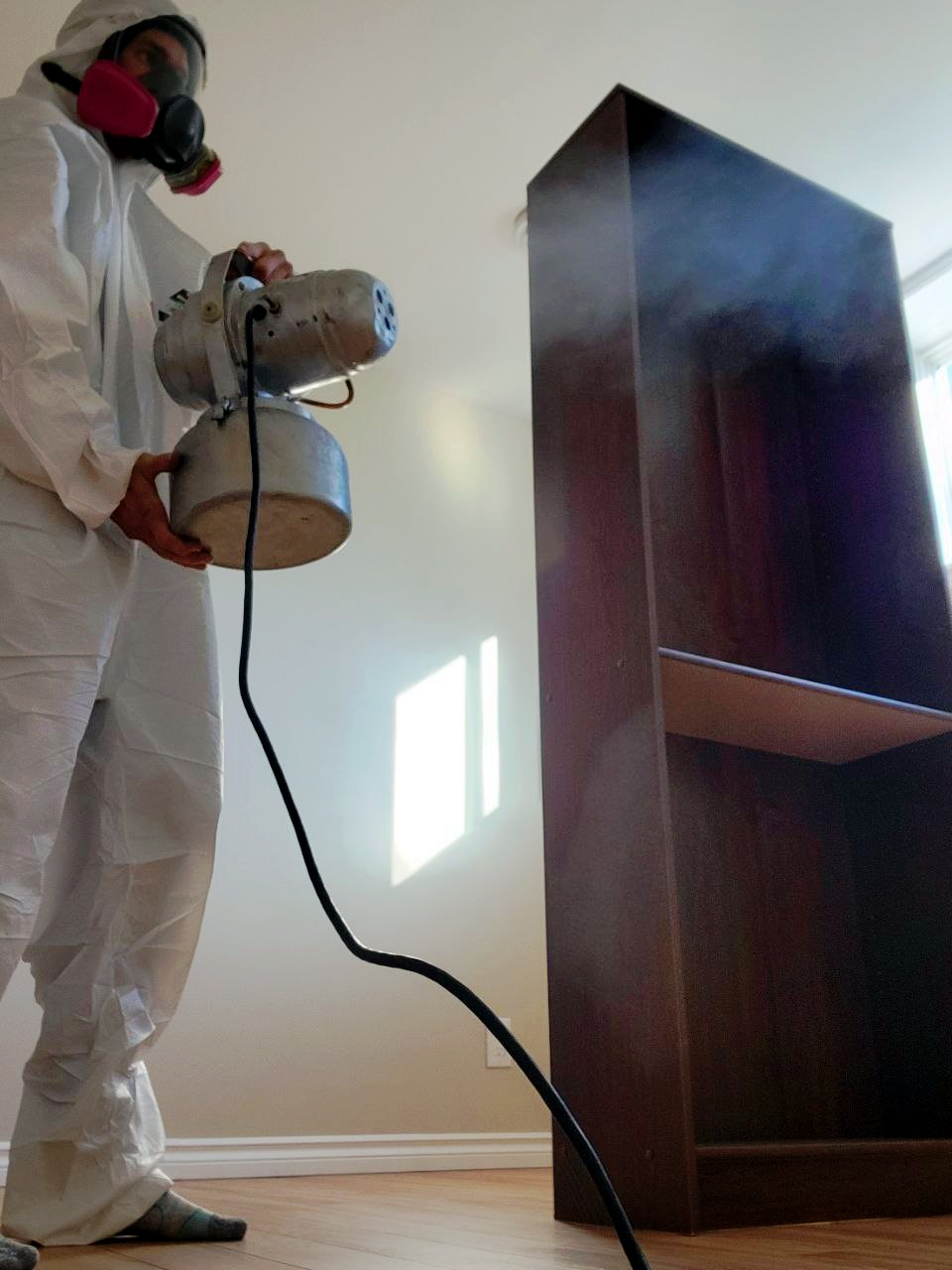 03.
Mold Remediation
In addition to mold removal, we offer comprehensive mold remediation services. This includes addressing the underlying causes of mold growth, such as moisture issues and water damage, to prevent future problems.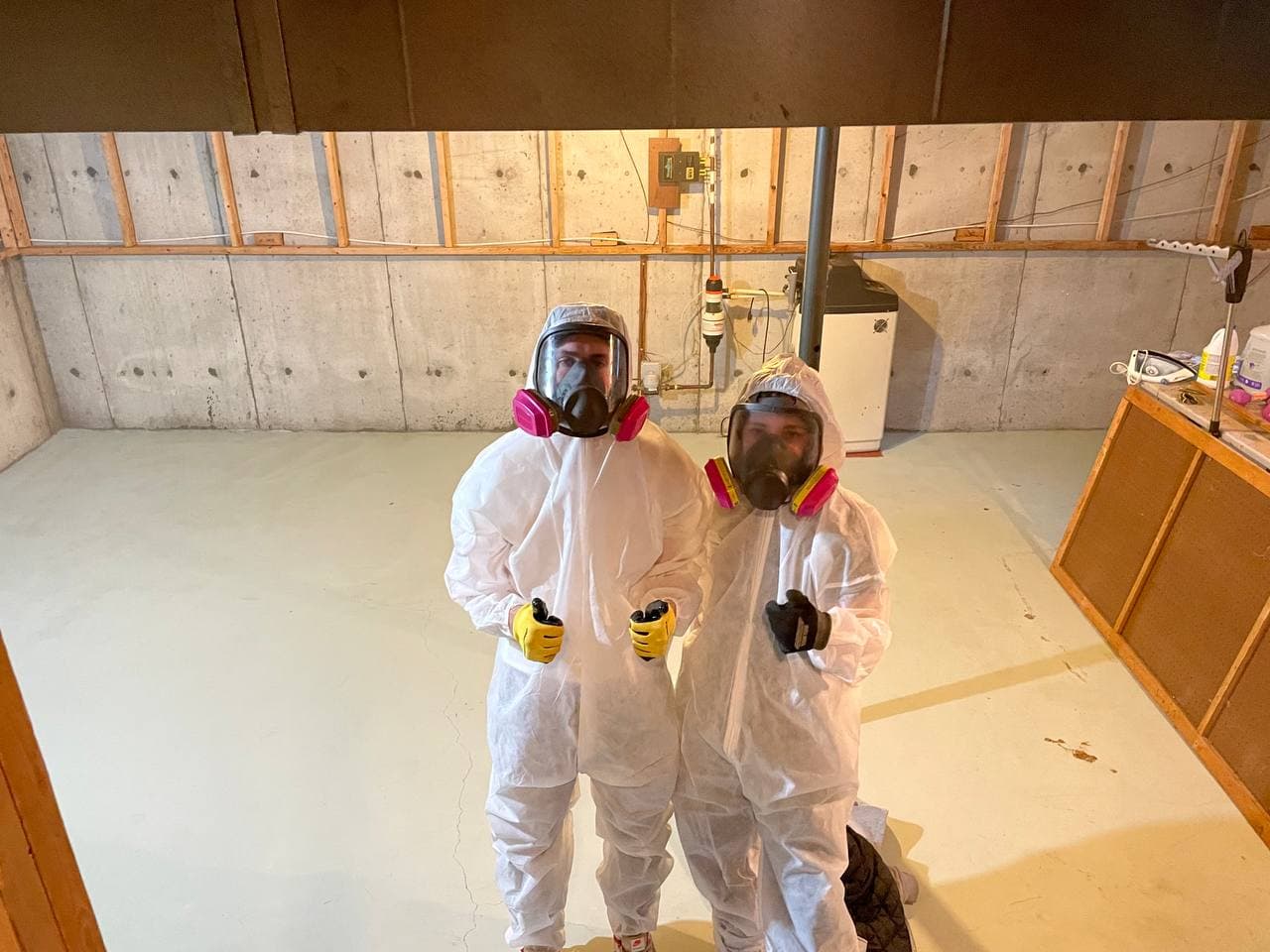 04.
Post-Removal Inspection and Testing
To ensure the successful completion of mold removal, our team performs post-removal inspections and air quality testing. We provide you with the necessary documentation to confirm that your property is mold-free and safe for occupation.
Our Mold Removal Process
Discover a worry-free mold removal experience with MoldInspection.ca. Our systematic and efficient mold removal process ensures the complete elimination of mold from your property, allowing you to breathe easy and enjoy a healthy indoor environment. Learn about the step-by-step approach our certified experts follow to deliver exceptional results and unparalleled customer satisfaction.
1. Initial Consultation
Contact us to discuss your mold concerns and schedule an on-site inspection. Our customer support team is available to answer your questions and help you find the best solution.
2. Mold Inspection and Assessment
Our certified inspectors will conduct a thorough mold inspection to identify the extent of mold growth and determine the most effective removal strategy.
3. Mold Removal and Remediation
Our team will carefully and efficiently remove mold from your property, utilizing industry-approved techniques and eco-friendly products. We'll also address any underlying issues to prevent future mold growth.
4. Post-Removal Inspection and Testing
We'll perform a post-removal inspection and air quality testing to ensure that all mold has been effectively removed and your property is safe for occupation.
5. Documentation and Support
We provide you with a detailed report and necessary documentation to confirm the successful completion of mold removal. Our team is available for any follow-up questions and support you may need.
Here's What Our Clients Say About Us
Our office building had a severe mold problem, and we needed a quick and effective solution. MoldInspection.ca came to our rescue with their outstanding mold removal services. They were thorough, prompt, and kept us informed throughout the entire process. The air quality in our office has significantly improved, and our employees are much happier. We can't thank MoldInspection.ca enough for their exceptional work!

Dealing with mold in our home was a nightmare, but MoldInspection.ca made the process much easier. Their mold removal experts were professional, friendly, and efficient. They took the time to explain the process and answered all our questions. Our home is now mold-free, and we couldn't be happier with the results. We highly recommend MoldInspection.ca for any mold removal needs!

When I discovered mold in my basement, I was terrified about the potential health risks to my family. I contacted MoldInspection.ca, and their team arrived promptly to assess and address the problem. They were extremely knowledgeable and used eco-friendly products to remove the mold. The post-removal inspection and testing gave us the peace of mind we needed. I'm truly grateful for their expertise and highly recommend their mold removal services!

Natalie B.
Kingston, Ontario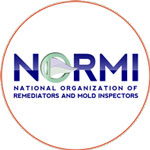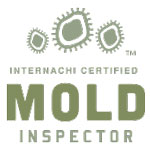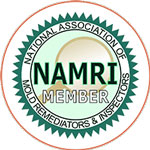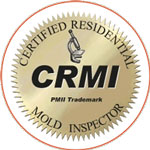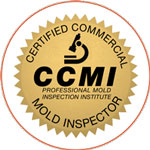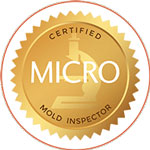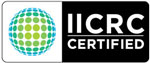 Certifications
Our team consists of well-trained experts, qualified thermographic, and water damage restoration technicians. They've completed years of education and training, as well as on-the-job experience, allowing them to handle a diverse range of services that will improve the quality of your home and your life.
Related Resources About Mold